We're finished with most of the fall launch and I for one am feeling a little let down. No slam-dunk must-see show has emerged.
But it's not over yet. We might learn to love one of these series as the season goes on. The pilot was a solo writing effort. But now, every one of these series has a room full of writers and a dynamic exchange of ideas going on. They are experimenting with the skeleton of the world that the pilot created, filling it in and fleshing it out. The early days in the writing and production of a series can make a good show great.
Some of the pilots were better in script form. I loved the Reaper script. Loved it. I was lukewarm to the production. I was intrigued by the energy of the Viva Laughlin script and repelled by the style of the produced version.
H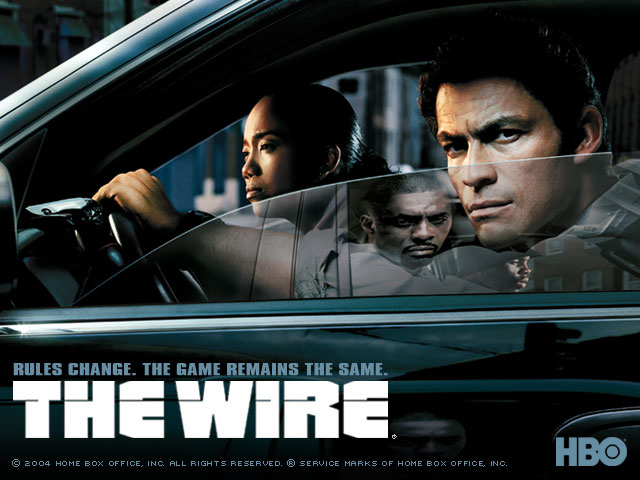 ow often is the pilot of a great series great? The Wire was. Definitely. Jekyll was brilliant.
I loved the pilots for the Riches, the Tudors and Burn Notice, but I lost interest in all three series after a while.
The pilot for Friday Night Lights — which I did not want to watch — hooked me by the end of act one — and the first episode of the second season is everything I hoped it would be.
I was noncommittal about the Heroes pilot. It took a few episodes to break out for me.
Dexter. I turned off the Dexter pilot after about 45 seconds. It totally freaked me out. I found it so powerful. I waited a few days and then watched it with my husband. We were hooked for the whole season. But the second season opener has me back on the fence.
I couldn't figure out the Mad Men pilot. And now I love it.
Television pilots are accurate gauges only about 54% of the time (I made this statistic up — feel free to quote me). The reason I love them and study them, isn't because they make the best television viewing or because they are even the best examples of writing.
The thing I'm really interested in is what produced the green light — in story terms. Pilots have an adrenaline to them. The stakes are high for the writer and you can feel it in the script.
Pilots are created without the benefit of many writer minds that comes with the room. Theya are produced by a cast and crew that haven't coalesced in a team.
I am looking forward to settling in to some series watching; following the writers' rooms a little deeper into these worlds.